Poor, little, neglected heap o' links blog. Here. Have a post.
Joel B. Pollak, Breitbart
Washington Post Op-ed: 'Give the Elites a Bigger Say in Choosing the President'
The Washington Post is taking criticism for an op-ed published Tuesday by Marquette University political science professor Julia Azari, titled: "It's time to give the elites a bigger say in choosing the president."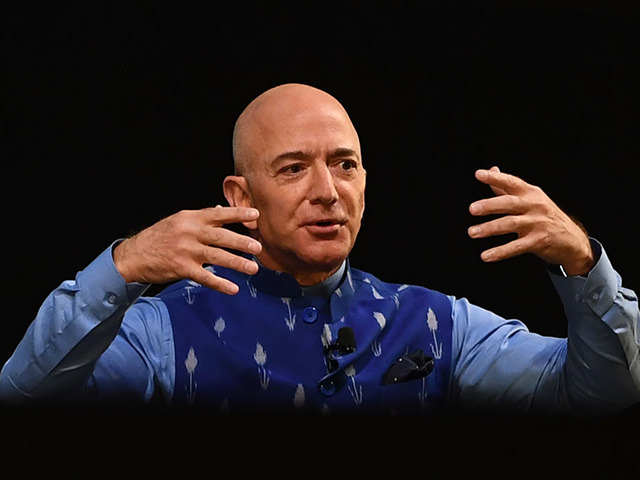 The elite know how to dress snazzy.